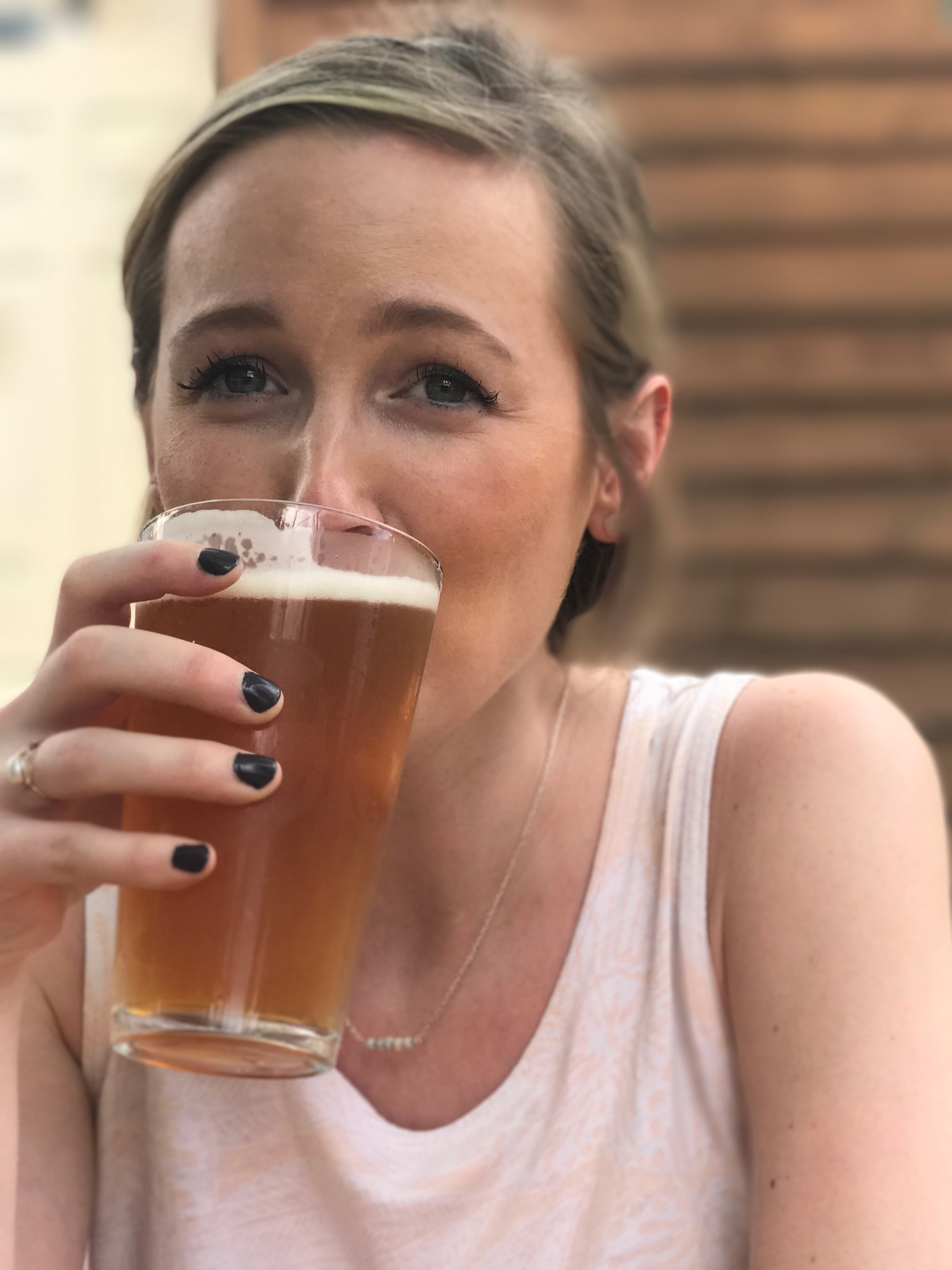 Coach and Performer
Minnesota native Erin Collins was a member of Clemson University's Mock Turtle Soup Improv troupe from 2012-2015. After graduating in 2016 and with a love of improvisation and comedy in her heart, Erin made the 45 minute trek from Clemson to Greenville to begin her "adult" life.
Her background as a Biology major has led her to a passion for Nutrition and working in the hospital system. You can find her doing cardio somewhere outside or with her friend Lindsay Heyman recording their podcast 'I Was Just About To Say That' (now on iTunes).
But why go out of your way to find her… let her make use of all that cardio and come to you.