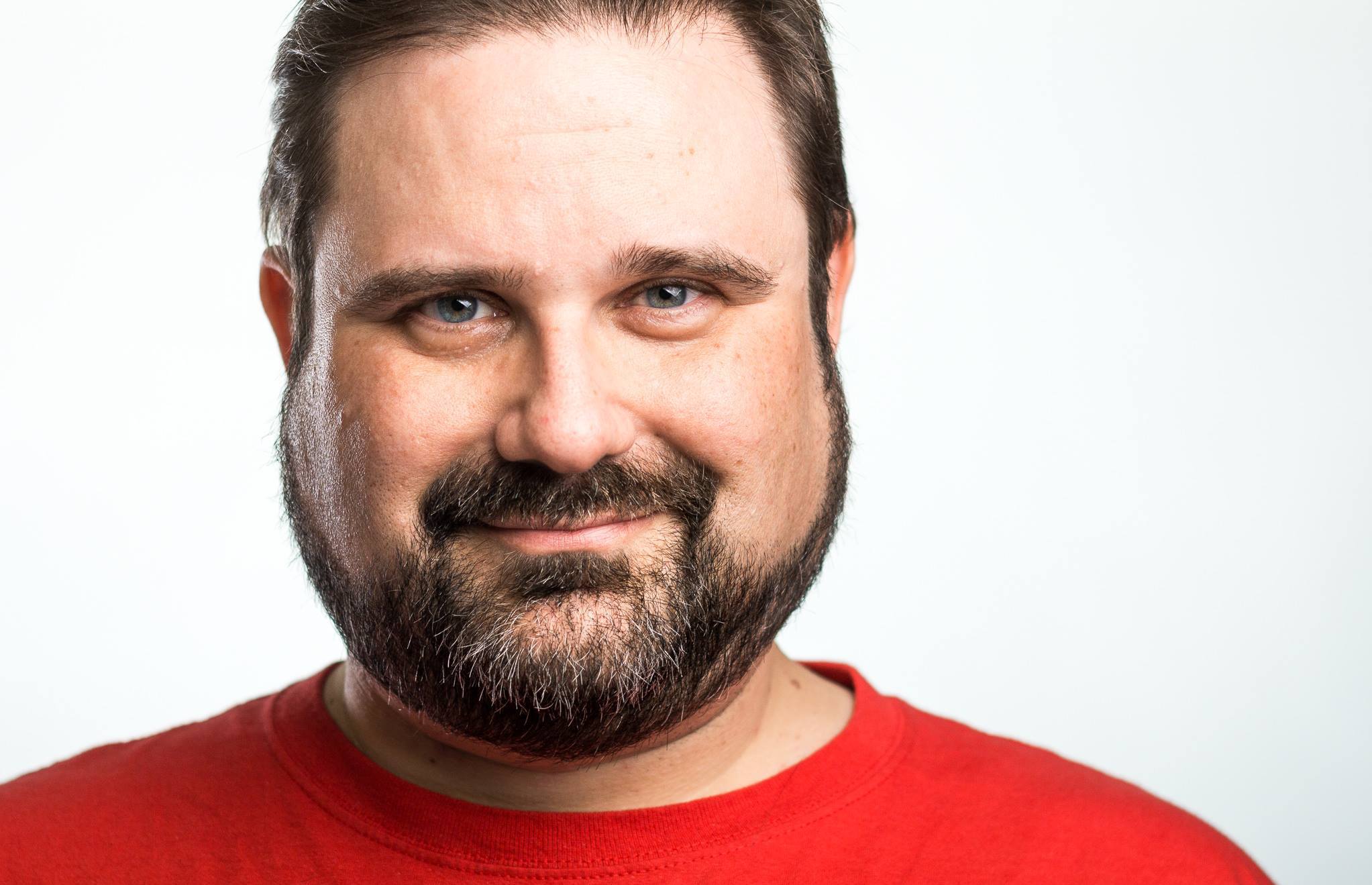 Hometown: Elizabeth, NJ
Darren Hudak grew up in the suburbs of New Jersey where he spent his young years reading comic books and making short funny films. In 2001 he took his first improv class at the HB studio acting school in New York City. After moving to South Carolina in 2010 he began taking classes at Alchemy Comedy and eventually joined the company.
Other accomplishments include 3 years studying screenwriting under legendary screenwriter Tracey Jackson, providing the surname to the Spider-Man villain the Scorcher and keeping retail checkout lanes safe from computer malfunctions.
When not performing, battling Spider-man or working his "day job", he lives in a condo with 2 former stray cats and lots of comic books.