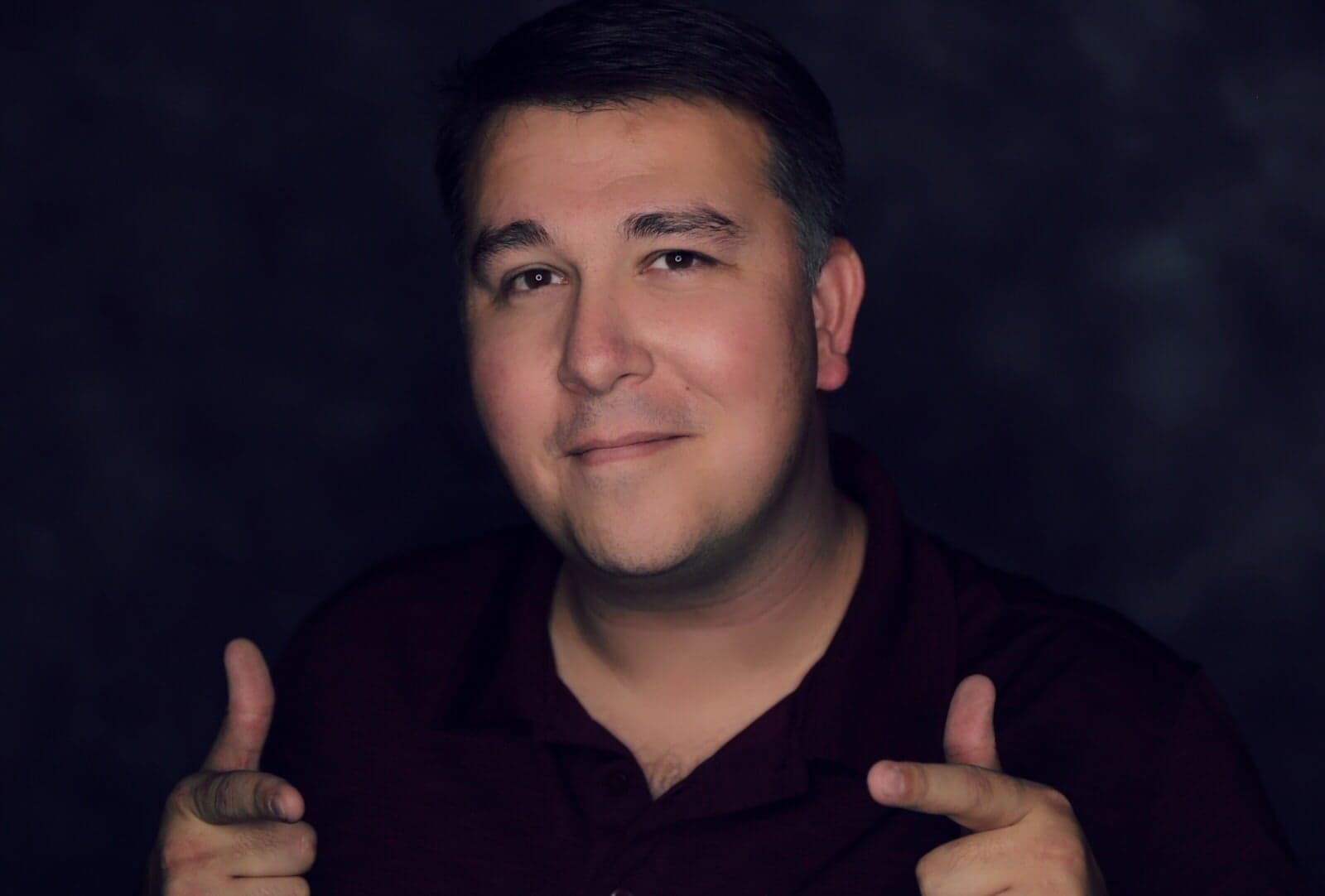 Head House Manager and Performer
Corey Dewar is a Boston, Massachusetts transplant, whose love of comedy and improv led him to seek out Alchemy Comedy Theater.  After completing the rigorous training and auditioning process, Corey has earned his spot as a company member for more than five seasons--appearing on such teams as Icon, Eugene, and SuMi, as well as numerous King of the Mountain shows.  He is currently in his second season as House Manager at Alchemy and relishes the opportunity to meet nearly every company member and get to know people he may not have worked with.  Corey attended the inaugural Camp Alchemy with more than 25 company members as part of the "Extreme Short Form" group.  He has been a participant in two of the three latest Three for All championship teams and competed in the finals of Dual Duel in his first eligible season along with his "Obese Elise Fleece by Lane Bryant" teammate Chris Todaro.
 Corey also performs with an independent improv team called Never Decaf Improv--whose family friendly short form show pleases audiences from Greer to Pumpkintown to Orlando, FL and beyond.  Corey has decided to try his hand at stand-up comedy and can be found gracing the stages of many open mics in the greater Greenville area as well as booked appearances with 20/20 Productions and Fat Lloyd Production shows all over the Upstate.  Corey is an outright braggart and adroit liar, making him the ideal player on any improv team.  His shameless self promotion and gluttonous pursuit of stage time allow him the opportunity to showcase his self deprecating sense of humor with audiences far and wide.  Please, despite his many obvious character flaws, book Corey on your next comedy line-up.  He thinks he deserves the shot, and isn't that what's most important?