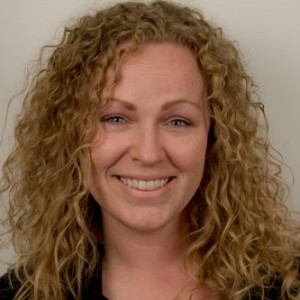 Hometown: Austin, TX
Cate teaches college as her day job, finally realizing her dream of being just like Indiana Jones (except without all the nazi's and explosions) while teaching kids how to read good. Cate grew up in Las Vegas, which she promises was about as weird as you might expect. Then she went to grad school in Austin, and that felt much more like home than Vegas ever did.
Cate moved to Greenville in August of 2015 after finishing grad school at the University of Texas and landing a job at Wofford College. While in Austin, she reviewed theater professionally, got a dog, took up long distance running, and, as fate would have it, took a few improv classes with Merlin Works. Thus began her deep and abiding love of improv, though she had to finish her dissertation before she could really indulge that affection. So when she got to Greenville, she made another dream come true: she worked her way through the Alchemy curriculum and joined the company in September of 2016. She spent her first year performing with Code Name Abraham (a Harold team), and regularly delights her teammates with her charm and her homemade baked goods.