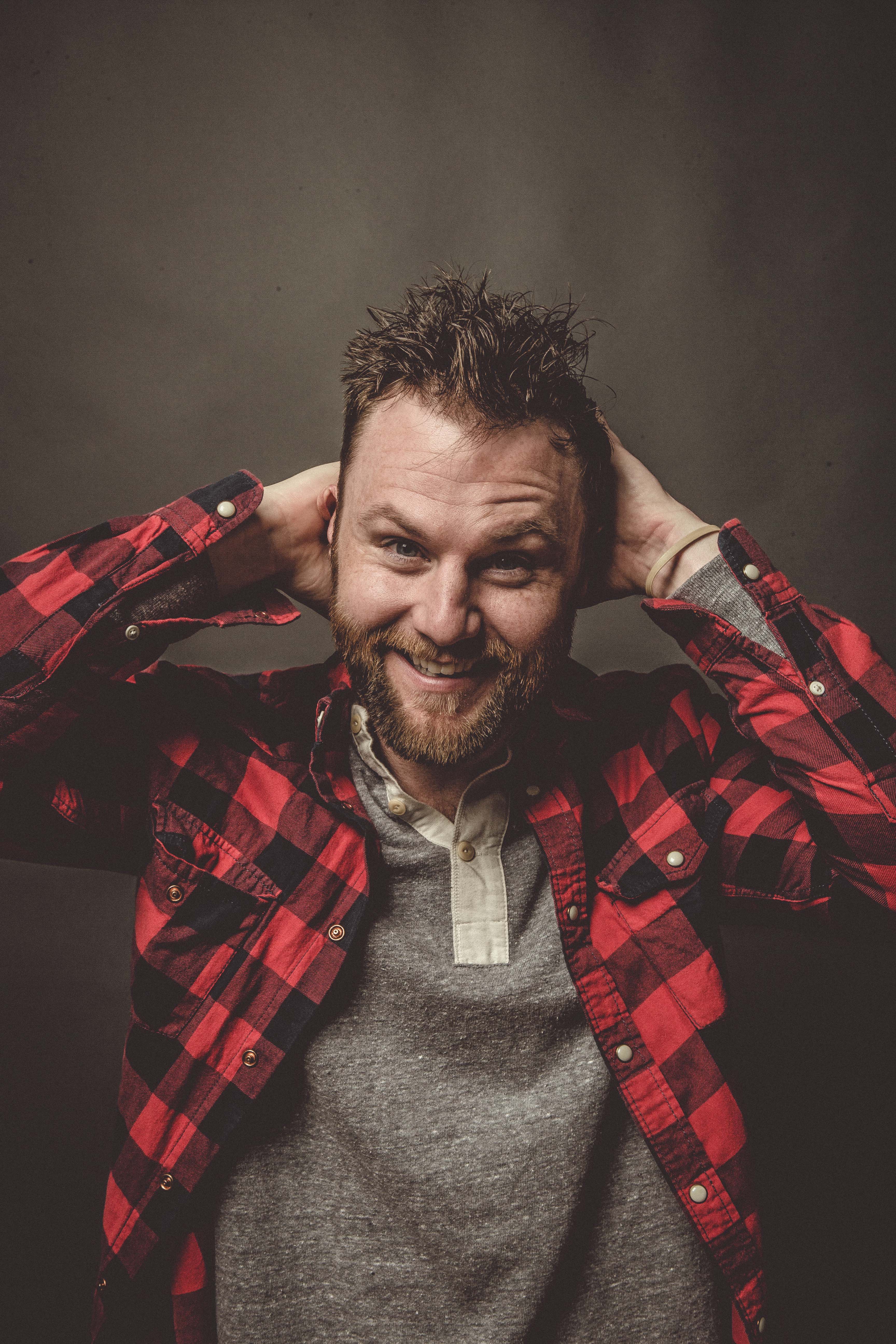 Coach and Performer
Hometown: Omaha, NE
Hailing from the Midwest (Backline Improv), Burke has spent time, acted, and improvised in Los Angeles (UCB) and NYC (Stella Adler Conservatory). He has also taken workshops with Jimmy Carrane (Improv Nerd) and Billy Merrit.
He is a recent transplant to Greenville, and is grateful to call it home. Last Spring he was in the Warehouse Theatre's production of All My Sons by Arthur Miller and can be seen there next Spring in Shakespeare's Much Ado About Nothing.
Most of his life revolves around the entertainment industry, usually as an actor, but he also directs and writes, as well.
He has additional loves for poetry, photography, and the human spirit.
"The people you work with are the cream of humanity. Who else would strive to work in such a service industry, where most of the time they undergo private deprivation and public humiliation in order to manufacture dreams for total strangers." - Hayes Gordon