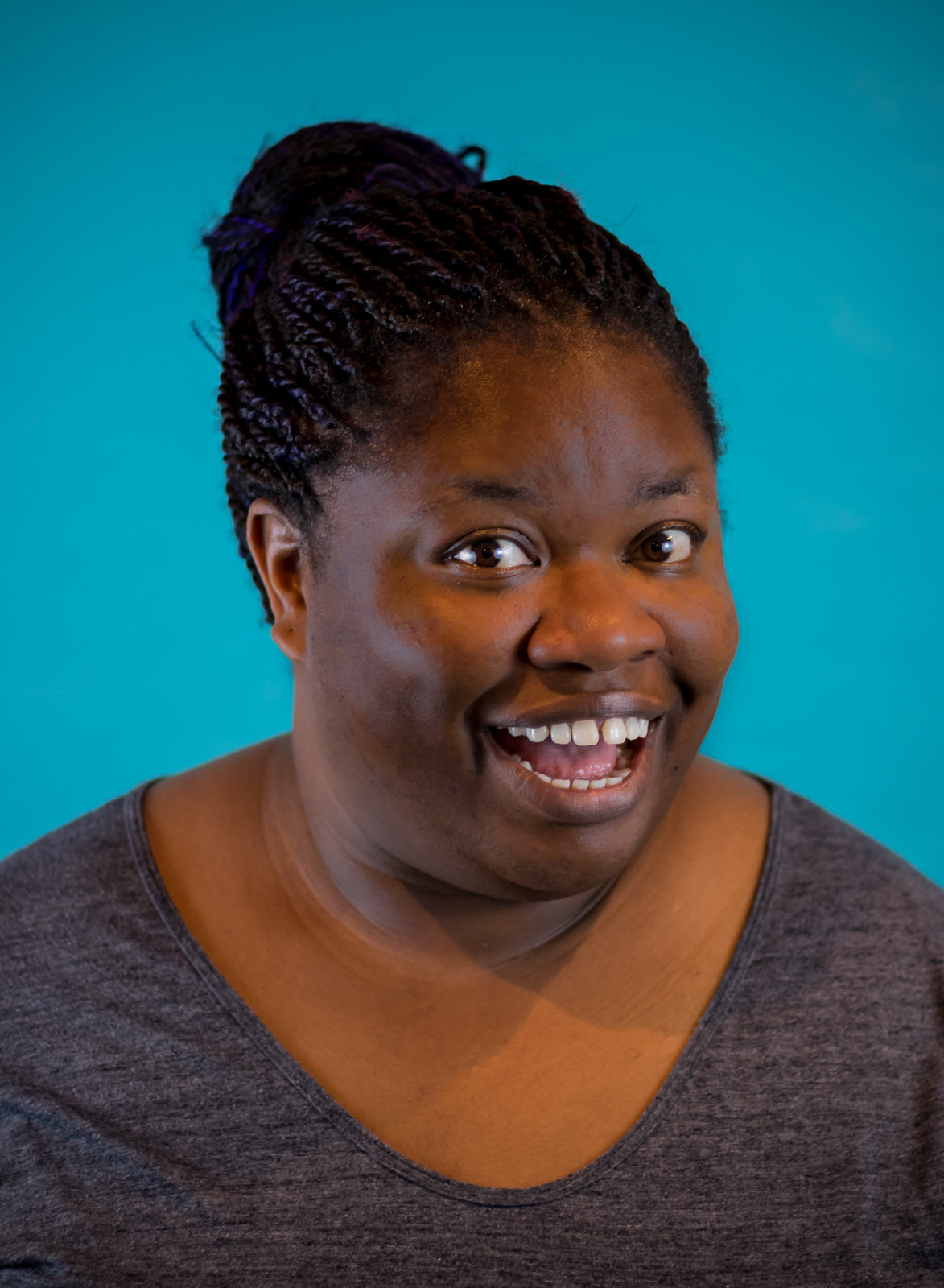 Executive Producer, Instructor, and Performer
Alrinthea is a photographer, Muppet Super Fan (wocka wocka), DJ, and Fly Girl who spends her free time as an Academic Affairs Professional at Clemson University. Alrinthea got her start in comedy entertaining guests at her parents' pretty legendary house parties. Her photography, which focuses on the abandoned mills and homes of the southeast, has been shown in local galleries and been featured in The Pembroke Magazine and The South Carolina Review. She is completely obsessed with music, and is always working to create The Great American Playlist. In the community, Alrinthea raises funds for organizations that support those currently in treatment for cancer, and their families, and volunteers for Camp Happy Days, a weeklong camp for children fighting pediatric cancers. She also manages Social Media accounts for many community groups, including Alchemy Comedy!
She is always searching for new ways to implement glitter into her daily life, while waiting for a call back confirming her selection as a Solid Gold Dancer, which should be any day now.